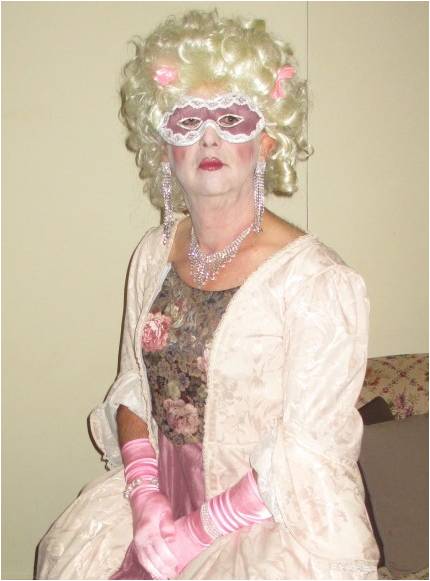 Welcome to E T Costumes
Exclusive Taylormade Costumes of AUSTRALIA online
Like me on Facebook for all the news -
http://www.facebook.com/pages/E-T-Costumes-Custom-Made/245094618837853


QUALITY COSTUME FASHION that Wash and Wear
Costumes are made to order that is made to your personal measurements.
You will buy a costume that fits YOU - You will be INDIVIDUAL
E T Costumes win "Best Dressed"


REGENCY DANCE GROUP THOMASTOWN, MELBOURNE
every Wednesday, @ 6.45 - 8.30 pm

https://www.facebook.com/pages/1800s-Regency-Dance-Group/1389090711331717


Retro (1960-1970), Vintage(1920-1960), Retro-Repo (Retrospective Reproductions) (17th-19th Century, Turn of the Century) Costumes.
Modern reproductions of fashion from other eras, with the use of today's fabrics to achieve as much authenticity as possible.
Movie characters reproduced at the finished product prices.


COMMISSION COSTUMES
and
PLUS SIZES UP TO 5XL are our specialty.
Costumes for THEMED WEDDINGS - Costumes are easy fitting - measurements required only

If you don't see what you are looking for any reasonable request is welcomed.
Email madetoorder@bigpond.com or "Ask a Question"
Make an investment TODAY, by buying a QUALITY costume.
This is a 'GENUINE' custom made COSTUME FASHION site.
QUALITY Australian handmade costumes at off-the-rack prices
QUALITY wash and wear costumes will service you for many costume events to come.